From Your Business Need
To Your Requirements
To The Right and Suitable Solution
To The Perfect Implementation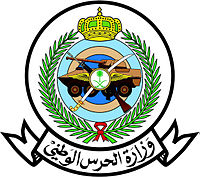 Fox IT ME & Turkey is Honored to Provide Professional Training for the Saudi National Guard.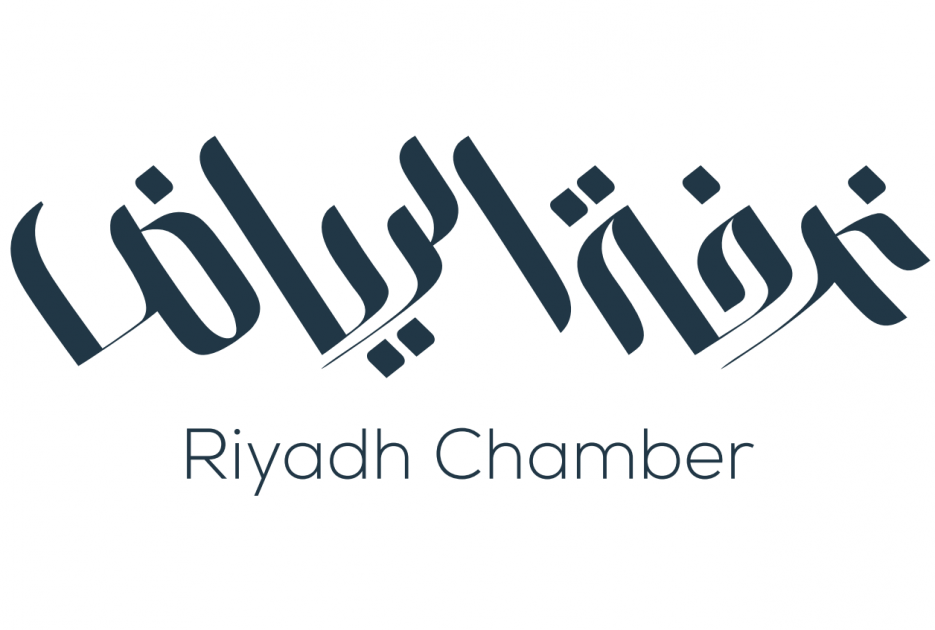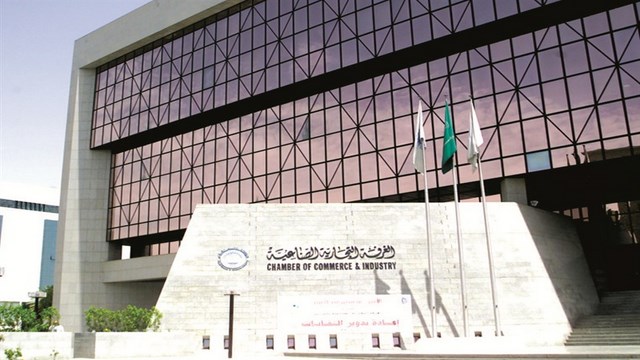 FoxIT ME & Turkey will conduct an event
in Riyadh Chamber of Commerce titled:
Innovation and Best Practices in IT
Management, Governance
April 16th, 2017 at 6:00 pm
and Security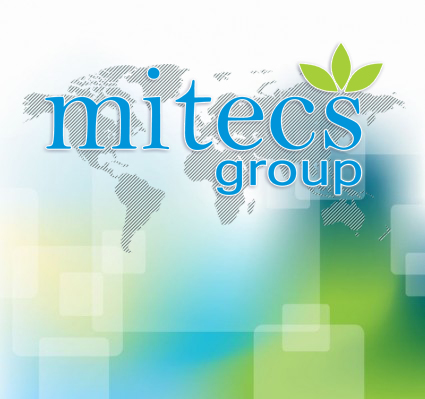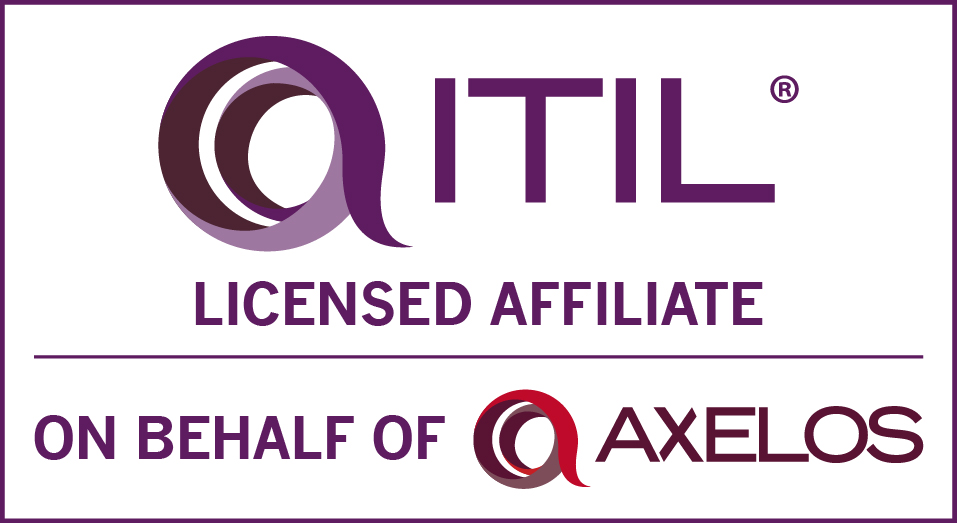 mitecs group at a glance
Mitecs group is a group of partnerships of accredited consultants, experts and trainers, who are specialized in many fields of management and information technology, all partners work in the Middle East countries and north of Africa with experience for a long time in Arab Gulf countries.
Mitecs people are using best practices through accredited international standards to meet successfully the local needs and requirements.
Mitecs partners have worked for governmental and private sectors and they came from different fields of industries such as:
Services industry
Information technology infrastructure and systems industry
Telecommunication industry
Education industry
Health industry
Advertising and printing press industry
Transportation industry
Manufacturing Industry
Maintenance and Operation Industry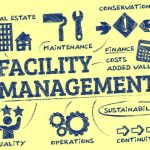 Specialized rehabilitation course for facilities management practitioners to be able to manage facilities with the latest worldwide used tools and methods and aims to identify the facilities management mechanisms.