Definition
Where facility management is the integration of processes within an organization to maintains and develops the agreed services, which supports and improves the effectiveness of its primary activities, CAFM is the essential tool to achieve those goals in a typical way!
CAFM is usually a set of integrated systems or modules that help manage and control the different activities in a facility effectively. CAFM Solutions should be developed to manage the relationship among all the stakeholders of a facility or an organization. This includes owners, contractors, tenants, maintenance teams, patients, workers..etc. Each according to his business type!
CAFM Framework
Requirement collection & analysis
Gaps assessment
Solution proposal
Solution implementation
Solution operation and support
CAFM Services
Define FMS Technical Requirement
Building Coding Structures
Building SOP, Standard Operation Procedures
Developing KPIs
Preventive Maintenance Tasks & Schedules
Planned Maintenance Optimization
Developing Maintenance Contracts & SLA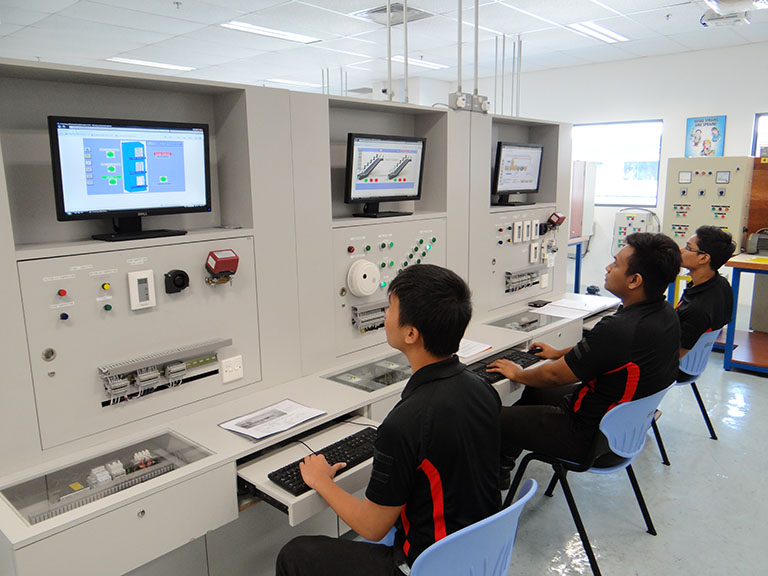 Call centers are not limited to receiving calls anymore! the new technologies have emerged with call centers into a control and command centers. Dashboards, BAS, BMS, AVL and Smart Buildings technologies have increased the over all efficiency and productivity of FM works.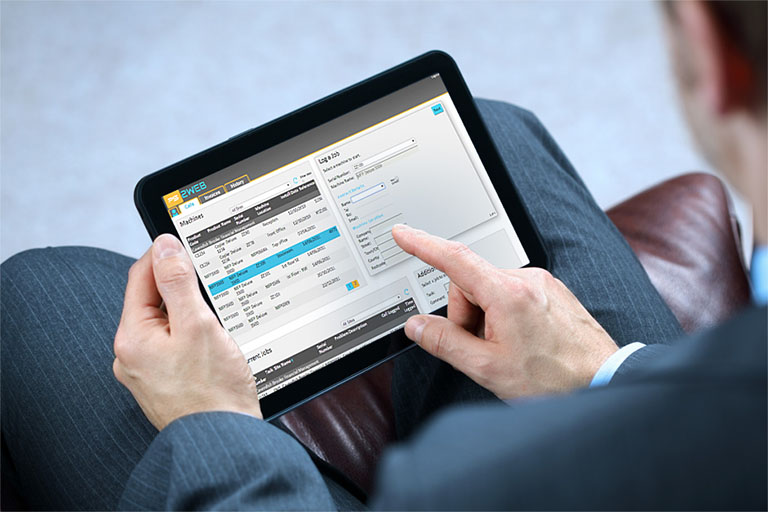 Mobility is the latest trend in FM which has the biggest impact on productivity, time saving and paperless work!