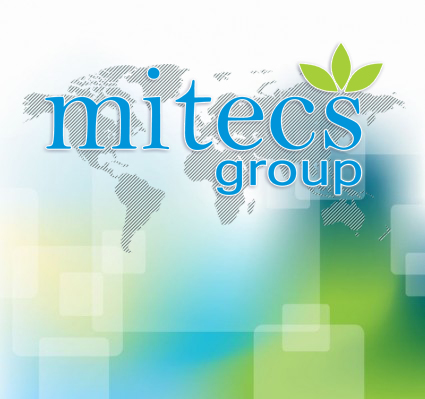 Welcome to MG
MG welcomes you and thanks you for visiting our website and your interest in our products and services!
We"re proud to launch our professional services best online casino in Turkey, GCC and Middle East. We"re also capable of doing business off shore to satisfy our international clients!
we"re sure that our unique services and expertise will be up to the level of your ultimate satisfaction.
Best Regards,