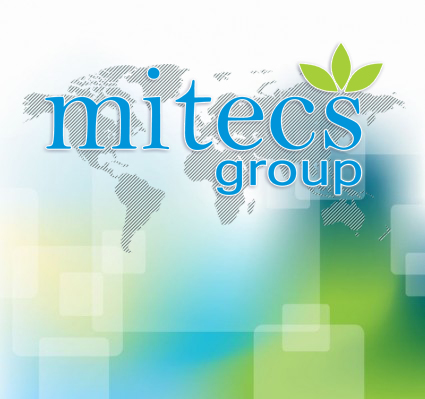 MG refers to mitecs group®
MG is an international company, established in 2014. MG offers Management and IT Enterprise Collaborative Solutions, through consulting, training and professional services.
MG is a group of partnerships of accredited consultants, specialized experts and trainers in a variety of management fields and information technology. All have worked in Middle East countries and North Africa with experience expanding over long years in Arab Gulf countries.
Mitecs uses best practices through accredited international standards to fulfill the local needs and requirements.
Mitecs partners have worked for governmental and private sectors covering different fields of industries, such as:
Services industry
Information Technology Infrastructure and Systems industry
Telecommunication industry
Education industry
Health industry
Advertising and printing press industry
Transportation industry
Manufacturing Industry
Maintenance and Operation Industry
1.     MG Vision
MG aspires to be a leader company in providing enterprise collaborative solutions in field of management and information technology in the MENA markets.
2.     MG Mission
MG will conduct high quality of consulting, training and professional services according to the international standards and through the best practices, and build long relationships of success with our clients.
3.     MG Values
Professionalism and specialty
Transparency and responsibility
Partnership and commitment
Effectiveness and efficiency